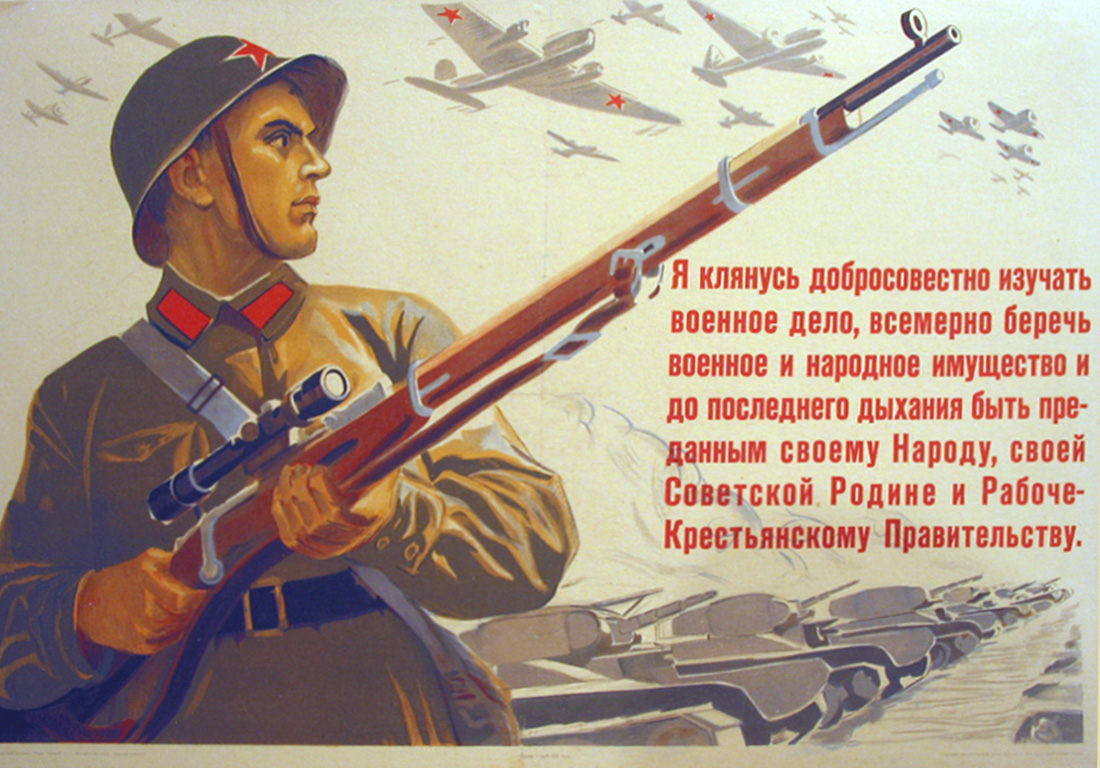 Artist: Grinets', Dmitro Mitrofanovich — Гринець, Дмитро Митрофанович
Printer: Chromolit Lithography Workshop named for Comrade Dzerzhinskii, Kharkov — Хромолит Типо-литография имени т. Дзержинского, Харьков
Located in the town of Kharkov in the Ukrainian SSR, the Chromolit Lithography Workshop was named in honor of Feliks Edmundovich Dzerzhinskii (1877-1926). Dzerzhinskii was head of the All-Russian Extraordinary Commission (VChK) that was also known as the Cheka, a "secret" police unit that handed internal and political affairs.
Read More About This Printer
Publisher: Art Fund of the USSR — Художественный фонд СССР (РСФСР)
The Art Fund of the USSR was an organization developed with financial support of the state and with the Artists' Union of the USSR. The Artists' Union of the USSR administered the Art Fund of the USSR in addition to managing the Board of Exhibitions, the Central Educational and Experimental Workshop, the Propaganda Poster Agency, and the Sovetskii Khudozhnik Publishing House. Via decree, wages paid to union artists and designers included payments to the Art Fund...
Read More About This Publisher