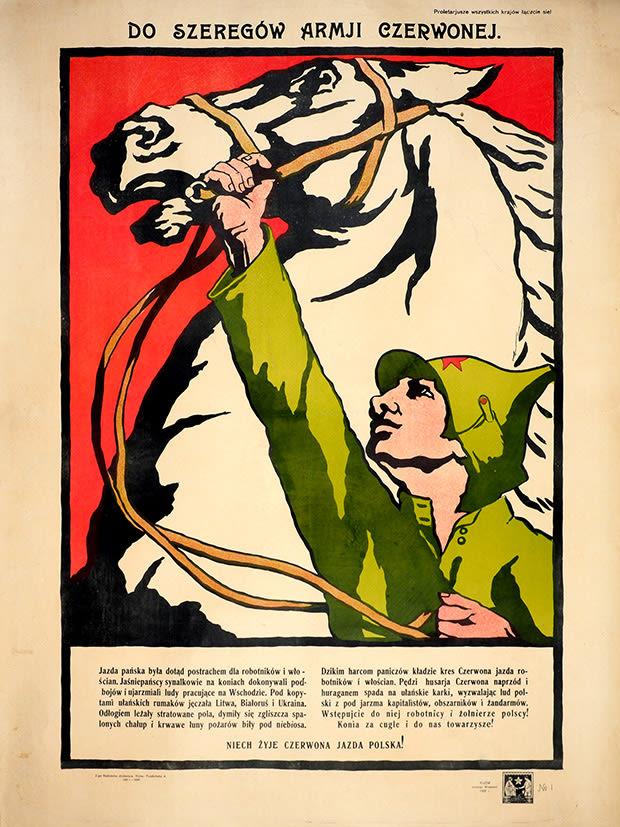 Artist: Silkin, Boris Vasil'evich — Силкин, Борис Васильевич
Limited biographical information is available on Boris Vasil'evich Silkin. Most likely, he designed propaganda posters for the Bolsheviks for a limited period from 1919 to 1920. During that period, he joined the Kiev-based trade union Tvorchestvo (in existence in 1918), and into the 1920s Silkin exhibited his work in Kiev. The 1983 edition of Sovetskaia grafika indicates that Silkin was a founding member of the Society of Artists in Kiev (1918), and in 1920, he was listed as an artist wi...
Read More About This Artist
Printer: 2nd Soviet Typography [Photo-Lithography] Workshop, Kiev — 2-я Советская фото-лито-типография, Киев
The 2nd Soviet Typography Workshop was located at 4 Pushkin Street in Kiev, Ukrainian Soviet Socialist Republic. Over a period of management changes through the years, the printer was also known as the Photo-Lithography Workshop as well as the Soviet Printing Office.
Read More About This Printer
Publisher: Polish Communist Publishing House — Польское коммунистическое издательство