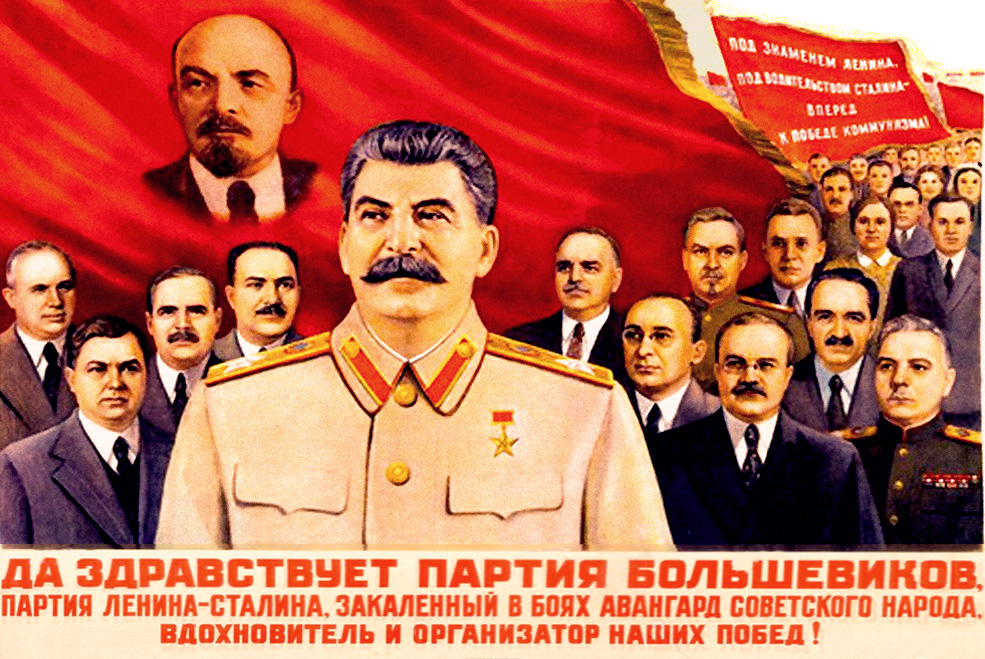 Artist: Pravdin-Rykhlov, Vladislav Grigor'evich — Правдин-Рыхлов, Владислав Григорьевич
Vladislav Grigor'evich Pravdin attended the Ogiz Printing Technical School in Moscow and began exhibiting professionally in 1938. In 1940, he graduated from the Moscow Fine Art Institute and upon graduation, he lived and worked in Moscow. He joined the Grekov Studio of Military Art in 1943 and practiced there until 1969. During World War II, Pravdin created a number of battlefield sketches during his time at the front. With his wife Zoia Pravdina, he designed over a dozen military-themed ...
Read More About This Artist
Printer: Printer not indicated —
Publisher: Iskusstvo (Art Publishing House), Moscow-Leningrad — Искусство, Москва-Ленинград
Iskusstvo was the Art Publishing House (A.K.A. Visual Arts Publishing) that was created in 1936 from Ogiz-Izogiz (State Art and Literature Publishing House). It disseminated books and journals dealing with graphic design and the fine arts, and it issued numerous posters. Since the Iskusstvo banner was part of the State Printing Works in Leningrad (St. Petersburg) and Moscow, its two main offices were located in those two cities.
Read More About This Publisher