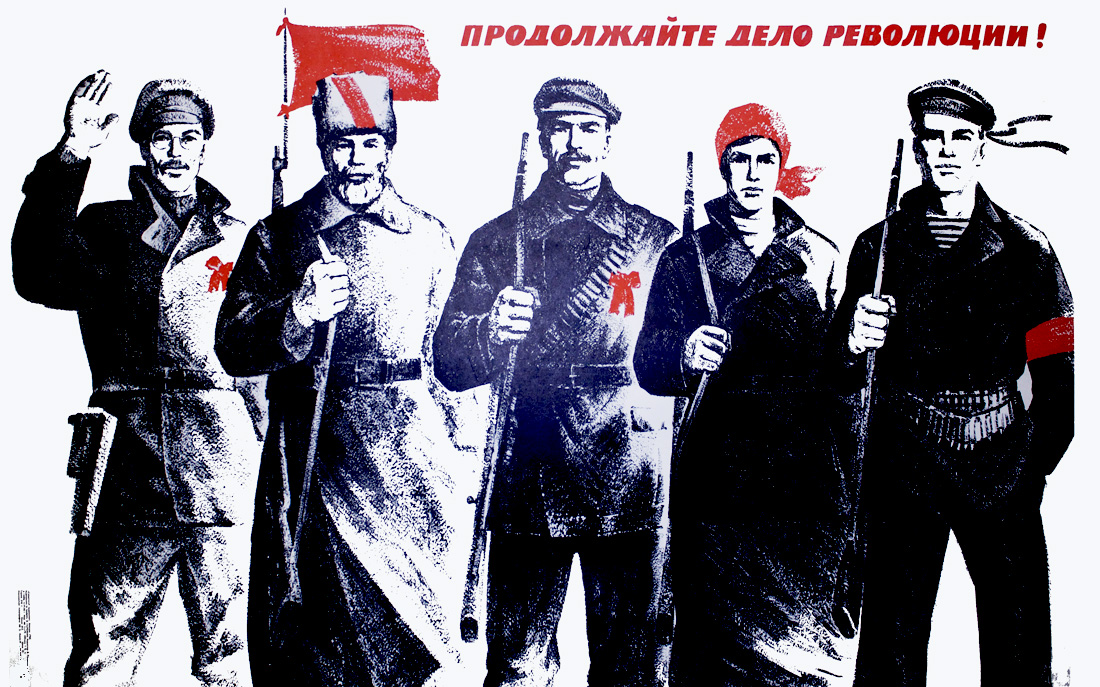 Artist: Babin, Nikolai Semenovich — Бабин, Николай Семенович
Nikolai Semenovich Babin was a Soviet and Russian graphic artist with the principal field of his work centering on poster art. Babin studied at the Krasnodar Art School from 1948 to 1951 (some sources indicate 1950) and he continued his studies from 1955 to 1958 at the Moscow Regional Art Pedagogical School of 1905. As a poster artist, Babin collaborated with the Soviet publishing houses "Fine Art" and "Plakat" in addition to designing posters for the USSR Art Fund (i.e., Agitplakat). In the field of poster design, Babin has collaborated on works with fellow artists Oleg Masliakov, Igor Ovasapov and, Anatolii Iakushin. In the USSR, Nikolai Babin participated in art competitions at the Republic and All-Union levels. At the international political poster competition held for "For Peace, Humanism, Against the Threat of Nuclear War" (Moscow, 1984); he presented his entry "Peace will win!". His poster was later published in the album put-out by Plakat publishing house in 1986. Nikolai Babin was a member of the Union of Artists of the USSR and in 1978, he was bestowed the title of Honored Artist of the Russian Soviet Federative Socialist Republic.
Read More...
Artist: Gausman, Georgii-Eduard Vladimirovich — Гаусман, Георгий-Эдуард Владимирович
Printer: Moscow Typolithography Workshop No. 5 —
Publisher: Sovetskii Khudozhnik (Soviet Artist), Moscow — Советский художник, Москва
Sovetskii Khudozhnik (Soviet Artist) was a publishing house that chiefly served the Artists' Union of the USSR. The house was founded in Moscow in 1963 during a period of reorganization within the state publishing sector. Sovetskii Khudozhnik turned out albums, art reproductions, postcards and art books, catalogs, brochures and, posters. It also produced illustrated monographs on contemporary artists and collections. In the early 1990s, it was renamed Galart Publishing House.
Read More...