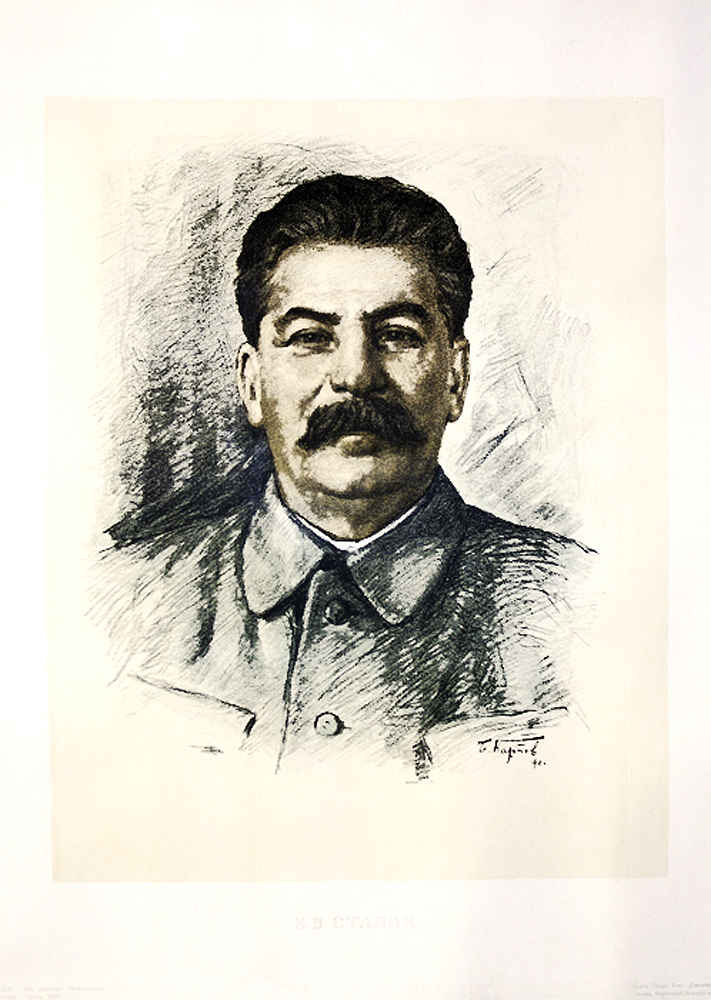 Artist: Karpov, Boris Nikolaevich — Карпов, Борис Николаевич
Boris Nikolaevich Karpov was a Soviet painter and graphic artist. Karpov first studied at MUZhVZ (Moscow School of Painting, Sculpture and Architecture) from 1917 to 1918 and then at the Ukrainian Academy of Arts from 1918 to 1920. During the 1920s, he became a member of the Society of Kiriak Kostandi, a prominent Ukrainian painter and art scholar who was part of the Russian realist artistic movement. Since the realist movement made an impact on Karpov's work; the ar...
Read More About This Artist
Printer: Printer not indicated —
Publisher: Sovietskii Grafik (Soviet Graphic) Artistic-Creative Partnership, Moscow — Художественно-творческое товарищество Советский график, Москва
The Soviet Graphic Artistic-Creative Partnership was located in Moscow on Novinskii Boulevard. Very little historic information exists on the publisher.
Read More About This Publisher