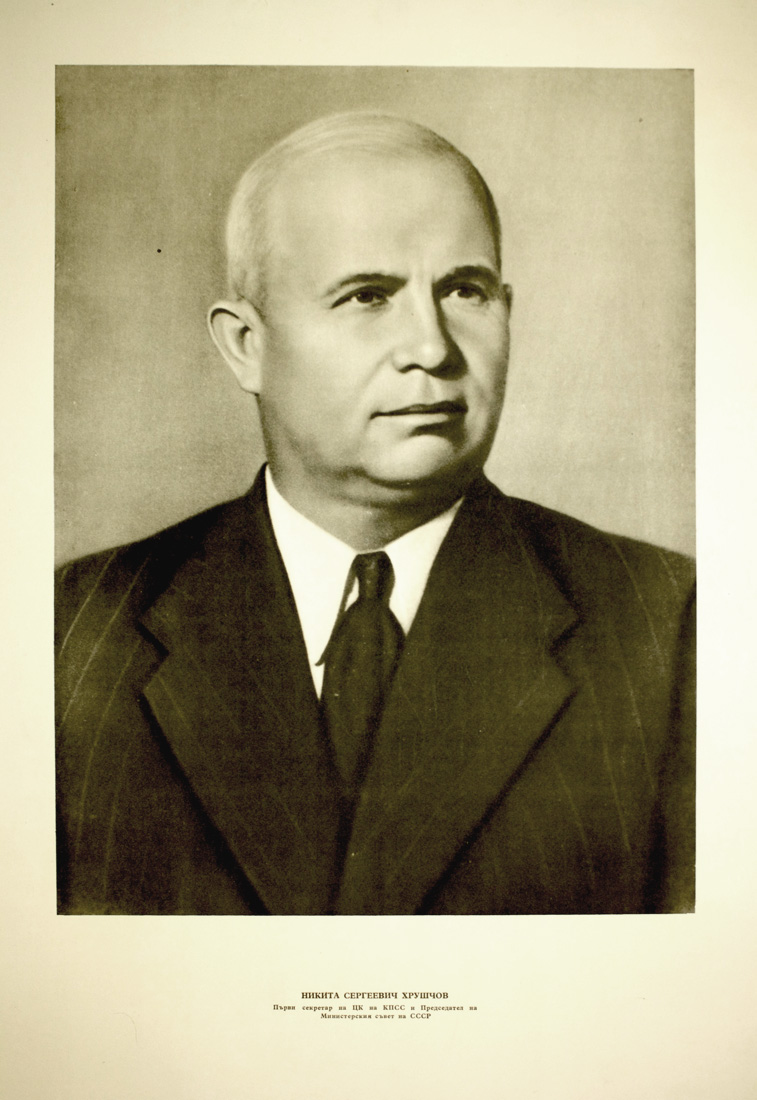 Artist: Artist Unknown — неизвестный художник
The artist's name on the poster is not indicated. By assigning Artist Unknown to a poster it also could mean the artist used a chop mark whereby no signature is seen thus rendering the artist's identity anonymous.
Read More About This Artist
Printer: Offset Printing Plant of the UVI MO, [Moscow] — Фабрика офсетной печати УВИ МО, [Москва]
The Offset Printing Plant of the UVI (Department of Military Publishing) and MO (Ministry of Defense) was based in Moscow. While the UVI MO had its own publishing and printing sections; its printing plant also handled the literature output of Voenizdat (Military Publishers) of the Ministry of Defense of the USSR.
Read More About This Printer
Publisher: Publisher not indicated —