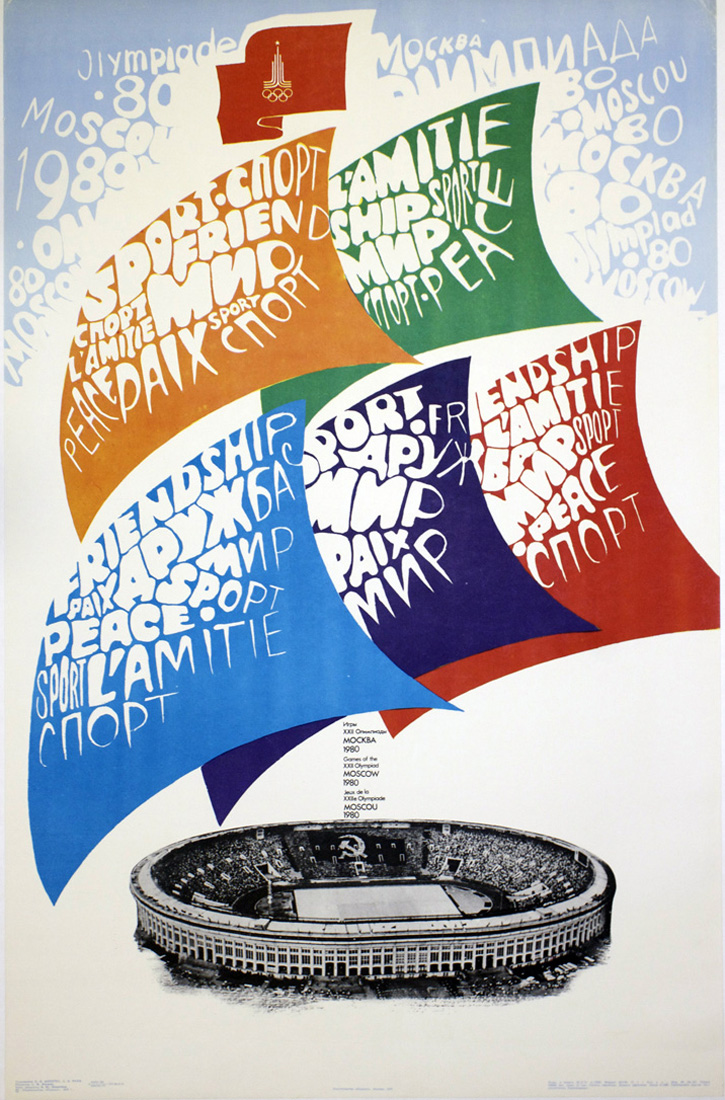 Artist: Abezgus, Evgenii Vladimirovich — Абезгус, Евгений Владимирович
Evgenii Vladimirovich Abezgus graduated from the Moscow State Art School. In 1961 he began his lifelong career in poster design by taking a position with Izogiz State Publishing. Additionally, he designed posters for "Soviet Artist", "Kolos", "Sanprosvet" and "Planet" publishing houses in the Soviet Union. In 1963 he was awarded a prize by the Union of Artists of the USSR at the Second All-Union Exhibition of the Poster. Throughout ...
Read More About This Artist
Printer: Sotsialistichna Kharkivshchina Publishing, Typography Workshop —
The printer, Sotsialistichna Kharkivshchina (Socialistic Kharkov Region), is also the name of a local newspaper.
Read More About This Printer
Publisher: Plakat (All-Union Poster), Moscow — Плакат
Plakat (All-Union Poster) was created in 1974 in Moscow through the work of the Union of Artists and the Central Committee of the Communist Party. The chief of its poster department was Dmitry Akimovich Isaev. Plakat publishers existed until 1991 whereupon it was renamed Panorama publishers.
Read More About This Publisher