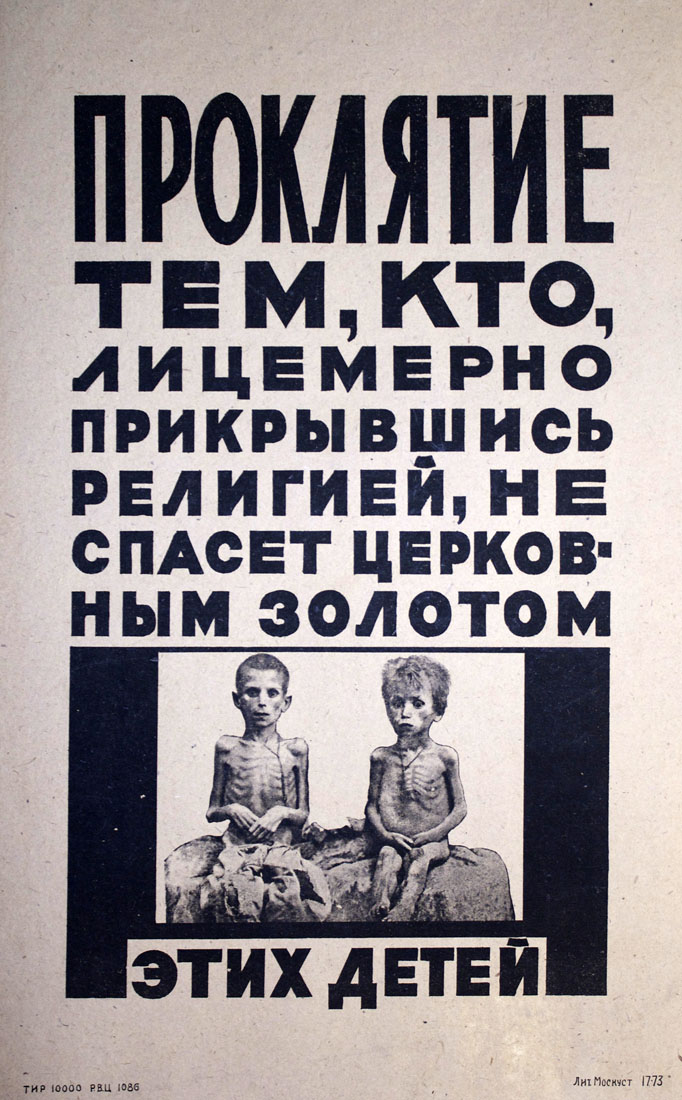 Artist: Artist Unknown — неизвестный художник
The artist's name on the poster is not indicated. By assigning Artist Unknown to a poster it also could mean the artist used a chop mark whereby no signature is seen thus rendering the artist's identity anonymous.
Read More About This Artist
Printer: Moskust Tipolithography — Типолитография Мoскуста
Moskust (Moskovskii kombinirovannyi kust) was a joint-stock company organized at the beginning of the New Economic Policy (NEP) era. It created a clustering of local industries in the Moscow region that were subordinate to the Revolutionary Military Council of the Republic (R.V.S.R.). Moskust published and printed its own informational material.
Read More About This Printer
Publisher: Publisher not indicated —