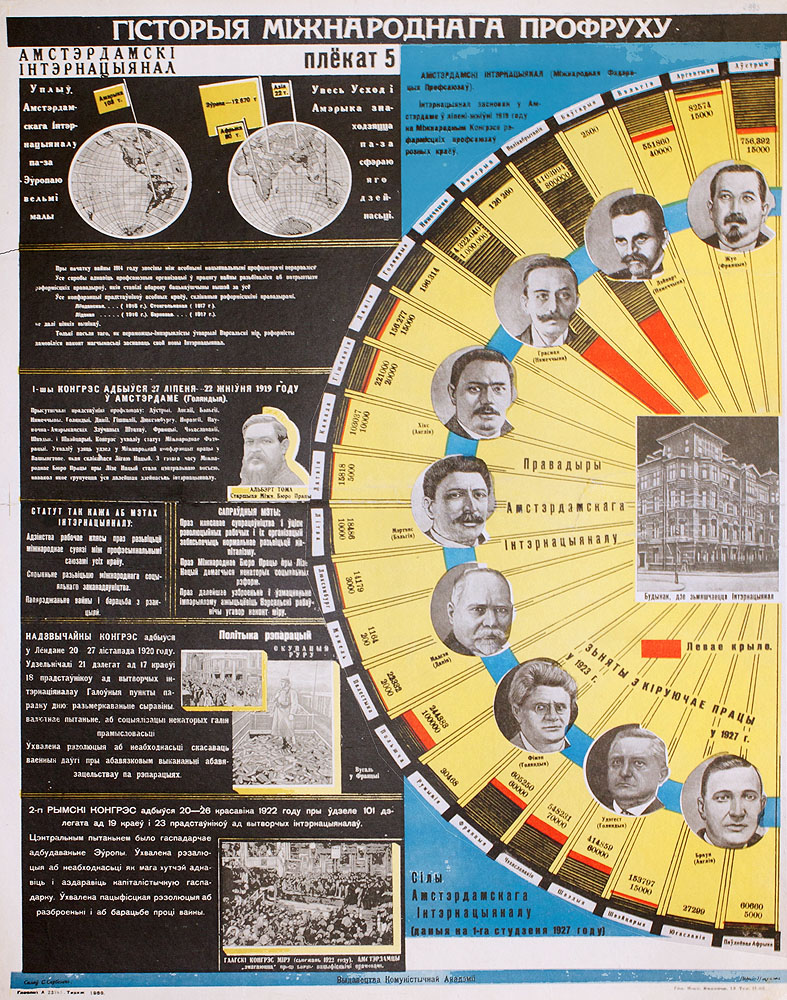 Artist: Naumova, Lidia Ivanovna — Наумова, Лидия Ивановна
Lidia Ivanovna Zharova Naumova was chiefly known for her work as lead costume designer on Sergei Eisenstein's film epic "Ivan the Terrible" (1944). Naumova was born in Moscow and she was the sister of Mikhail Ivanovich Zharov (1899-1981), a People's Artist of the USSR. In 1924 Naumova graduated from VKHUTEMAS (Higher Art and Technical Workshops) and received her diploma in production design. In 1925, she and her husband (Alexander Naumov) had a son but in 1928, her husban...
Read More About This Artist
Printer: Printer not indicated —
Publisher: Communist Academy, Moscow — Коммунистическая академия, москва
The Communist Academy was an independent institution that predated the Russian Revolution of 1917. Its curriculum included philosophy, history, literature, the arts, language and law, in addition to other fields of study. While the Academy distanced itself from the Imperial Russian Academy of Sciences, it also benefited from it as the alternative to traditional higher education. In 1932, the Communist Academy was reorganized and its educational focus shifted to international socialist development and world economics. During the ...
Read More About This Publisher