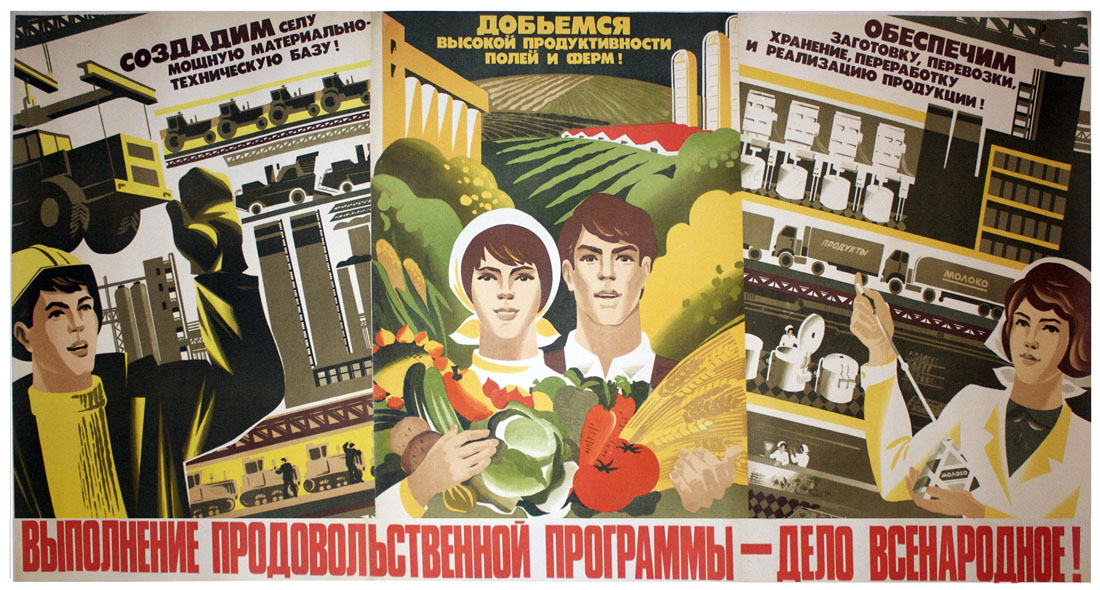 Artist: Gorlanov, V. — Горланов, В.
Artist: Solodovnikova, E. — Солодовникова, Е.
Publisher: Plakat (All-Union Poster), Moscow — Плакат
Plakat (All-Union Poster) was created in 1974 in Moscow through the work of the Union of Artists and the Central Committee of the Communist Party. The chief of its poster department was Dmitry Akimovich Isaev. Plakat publishers existed until 1991 whereupon it was renamed Panorama publishers.
Read More About This Publisher