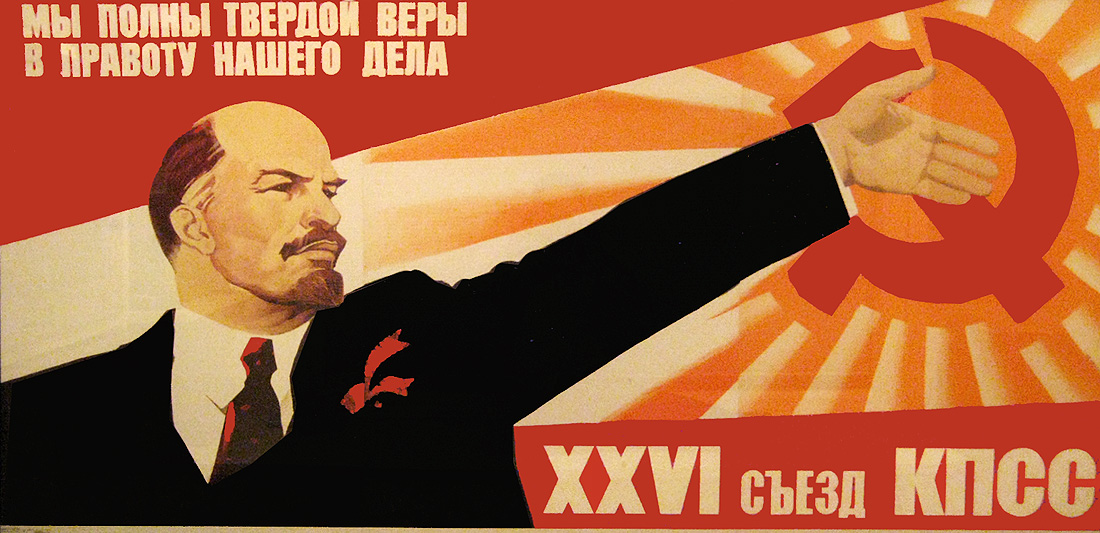 Artist: Artsrunian, Eduard Simonovich — Арцрунян, Эдуард Симонович
Eduard Simonovich Artsrunian was a Soviet and Armenian painter and graphic artist. He studied in Leninakan at the Art School named after Sergei Merkurov. In 1944 Artsrunian entered the Art School named after Panos Terlemezian in Yerevan. From 1947 to 1951 he studied at the Leningrad (St. Petersburg) Academy of Arts of the USSR at the Ilya Repin Leningrad Institute of Art. In 1957 Artsrunian participated in the All-Union Art Exhibition in Moscow. throughout his career the artist participated ...
Read More About This Artist
Printer: Kommunar Publishing House Typography Workshop, Tula — Типография Коммунар, Тула
Kommunar Publishing was located in the city of Tula at 150 Friedrich Engels Street. The publishing house issued the newspaper "Kommunar".
Read More About This Printer
Publisher: Plakat (All-Union Poster), Moscow — Плакат
Plakat (All-Union Poster) was created in 1974 in Moscow through the work of the Union of Artists and the Central Committee of the Communist Party. The chief of its poster department was Dmitry Akimovich Isaev. Plakat publishers existed until 1991 whereupon it was renamed Panorama publishers.
Read More About This Publisher