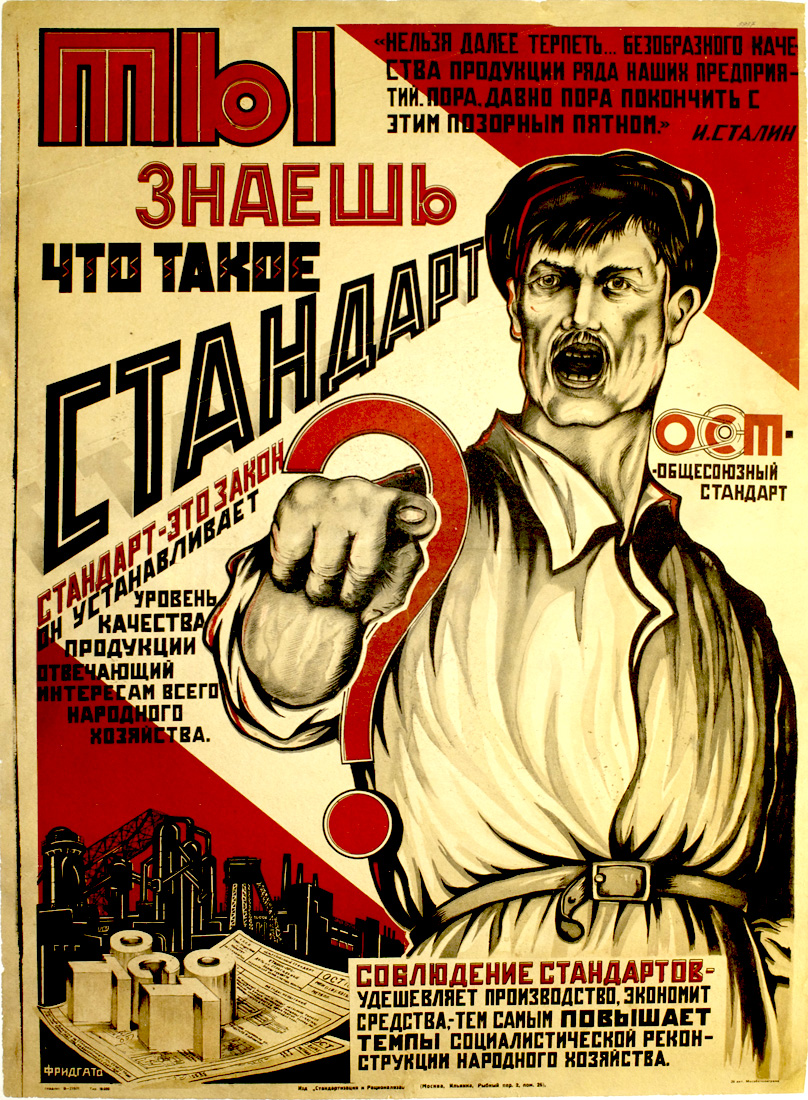 About The Collection
Poster Plakat is a private collection of Soviet and Eastern Bloc political ephemera spanning 1916 to 1991. The collection contains over 1,000 original posters and poster maquettes. Sizes range from windowpane posters up to large, multi-panel broadsides. Numerous artists are represented such as Gustav Klutsis, Victor Deni, Nikolai Dolgorukov, Vladimir Stenberg, the Kukryniksy, Viktor Koretsky, and hundreds more. All posters are linen backed and ready for display.
If you are interested in using images from the Collection or exhibiting posters from it, please visit the Contact Us page for more information. You can also email info@posterplakat.com and include the name of your organization, the name of the contact person and provide your phone number. In addition, please provide a general description of the exhibit you are considering or the poster you would like to use.