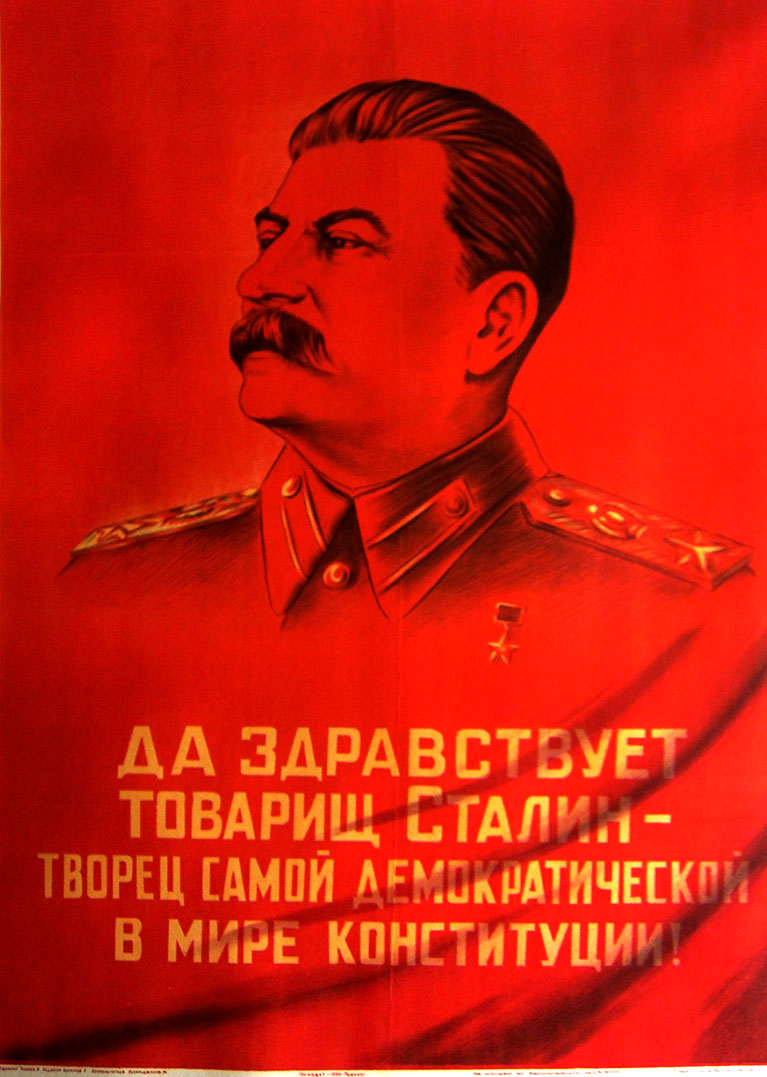 Artist: Talipov, N — Талипов, Н
Printer: Typolithography No. 4 of the Uzbek Polygraph Publishing Trust, [Tashkent] — Типо-литография № 4 Узбекполиграфиздата, [Ташкент]
Typography No. 4 was located in Tashkent, Uzbek Soviet Socialist Republic. It was in operation during the 1950s. The typography was under the management of the Uzbek Polygraph Publishing trust that was formed in 1949 out of the Press Department of the Uzbek Republic.
Read More About This Printer
Publisher: State Publishing House, Tashkent — Государственное издательство, Ташкент
The State Publishing House had its origins in Imperial Russia as the Royal Print Yard in St. Petersburg. As the Red Army controlled more provinces and cities in former Imperial Russia, the State Publishing House developed offices outside St. Petersburg. Tashkent was the capital of the Uzbek Soviet Socialist Republic from 1924 to 1991. Today, it is the capital of the Republic of Uzbekistan.
Read More About This Publisher