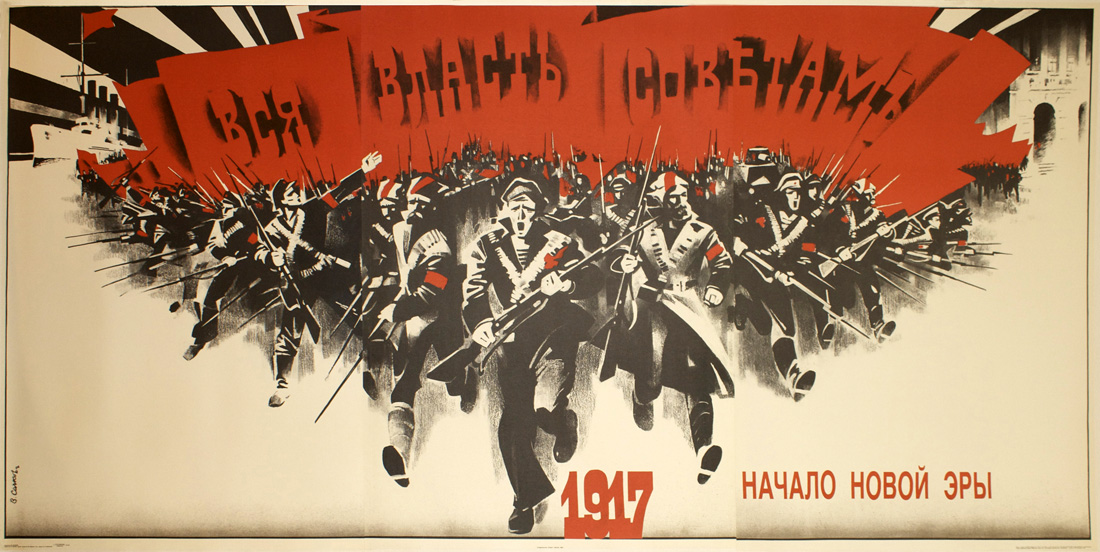 Artist: Sachkov, Vladimir Vasil'evich — Сачков, Владимир Васильевич
Printer: Kommunar Publishing House Typography Workshop, Tula — Типография Коммунар, Тула
Kommunar Publishing was located in the city of Tula at 150 Friedrich Engels Street. The publishing house issued the newspaper "Kommunar".
Read More About This Printer
Publisher: Plakat (All-Union Poster), Moscow — Плакат
Plakat (All-Union Poster) was created in 1974 in Moscow through the work of the Union of Artists and the Central Committee of the Communist Party. The chief of its poster department was Dmitry Akimovich Isaev. Plakat publishers existed until 1991 whereupon it was renamed Panorama publishers.
Read More About This Publisher