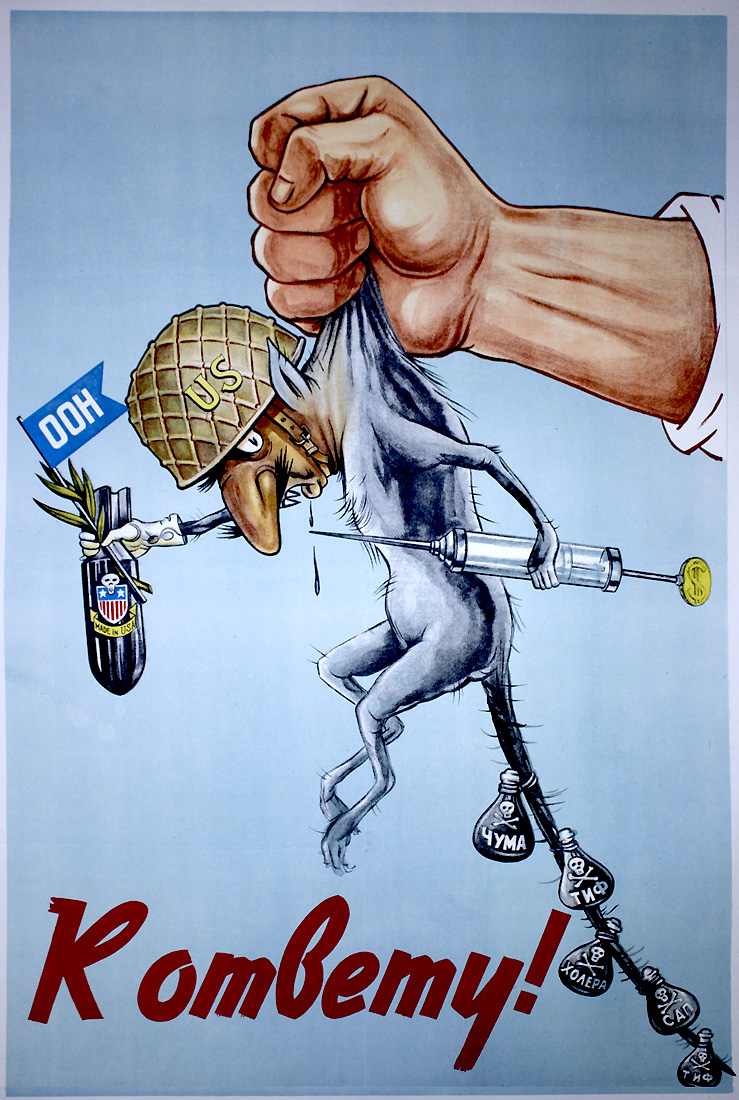 Artist: Shirokorad, Boris Nikolaevich — Широкорад, Борис Николаевич
Printer: Kishinev City Poligrafkombinat —
Poligrafkombinat is the portmanteau word for "printing plant". Chișinău (Kishinev in the Russian variant) is the capital of the Republic of Moldova.
Read More About This Printer
Publisher: Moldavia State Publishing House — Государственное издательство Молдавии
The Moldavia (Moldovan) State Publishing House was formed after 1940. Its offices were based in the capital city of Chişinău (Kishinev) and in Bacău. The Moldavian Soviet Socialist Republic was the first state in history formed on the basis of nationality, a term used by the Soviet Union at the time. The republic was formed in August 1940 by combining Bessarabia (a historical region in Eastern Europe) with parts of the former Moldavian Autonomous Rep...
Read More About This Publisher