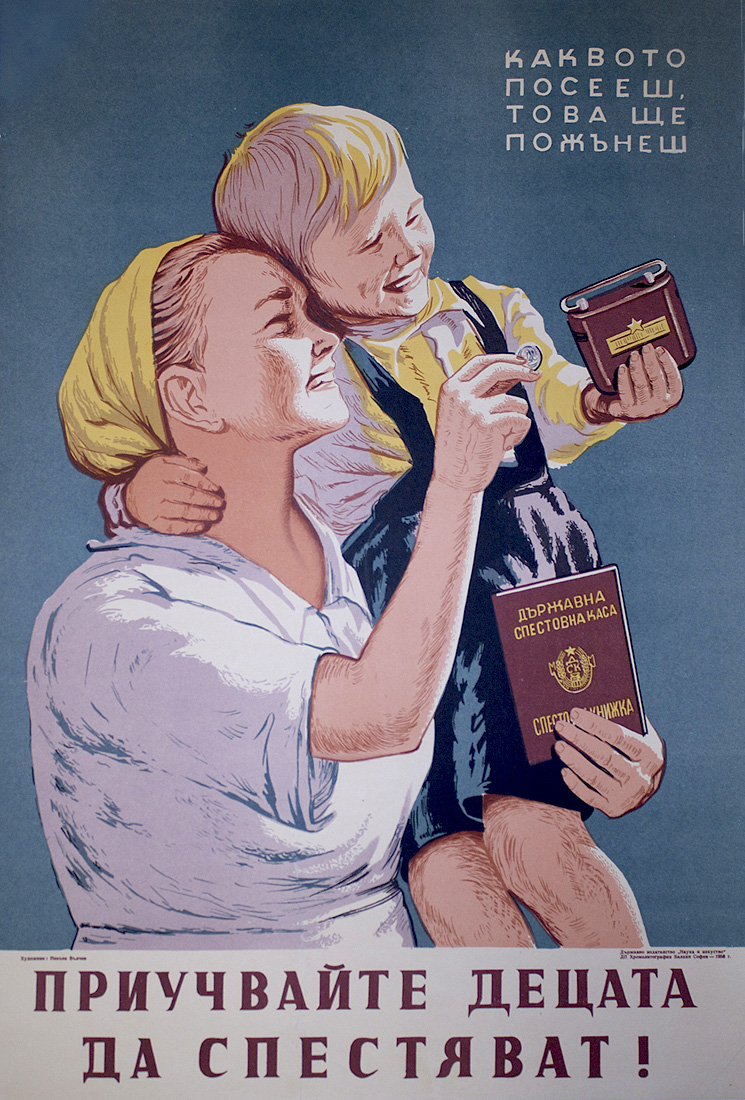 Artist: V'lchev, Nikola — Вълчев, Никола
Little is recorded about the life of Bulgarian artist Nikola V'lchev. He was noted for his paintings of landscapes, figurative compositions and portraits and of his paintings, he created large portraits of Bulgarian revolutionaries, theater actors and opera artists. His most acclaimed painting is "Georgi Dimitrov and Vasil Kolarov at the Headquarters of the Uprising at Mikhailovgrad"; a work concerning the events of a 1923 antifascist uprising in Bulgaria. In 1924 he graduated from the Academy of Fine Arts in Sofia and organized a solo exhibition that same year. He also taught art in the cities of Lom and Sofia. From 1931 to 1952, he lectured on drawing at the Institute for High School Teachers in Sofia. He participated in exhibitions in Tirana, Athens, Paris, Germany and Moscow. In 2005, an exhibition of his work was held in Sofia and in 2017, an exhibition of his paintings was held at the Regional Museum of Vratsa, Bulgaria. At least two contemporary sources indicate his graduation from the Academy of Fine Arts occurred in 1934.
Read More...
Printer: State Chromolithography Workshop Balkan, Sofia —
Publisher: Nauka i Izkustvo (Science and Art State Publishing House), Bulgaria — Наука и искусство, Болгария
Located in Sofia, Bulgaria, the origin of Nauka i Izkustvo (Science and Art State Publishing House) dates to at least the early 1950s. The publisher disseminated a variety of content over the years including topics on history, sociological science, natural science, motion pictures, music and theater. While its productivity was chiefly literature, occasionally the publisher emitted posters and ephemera.
Read More...