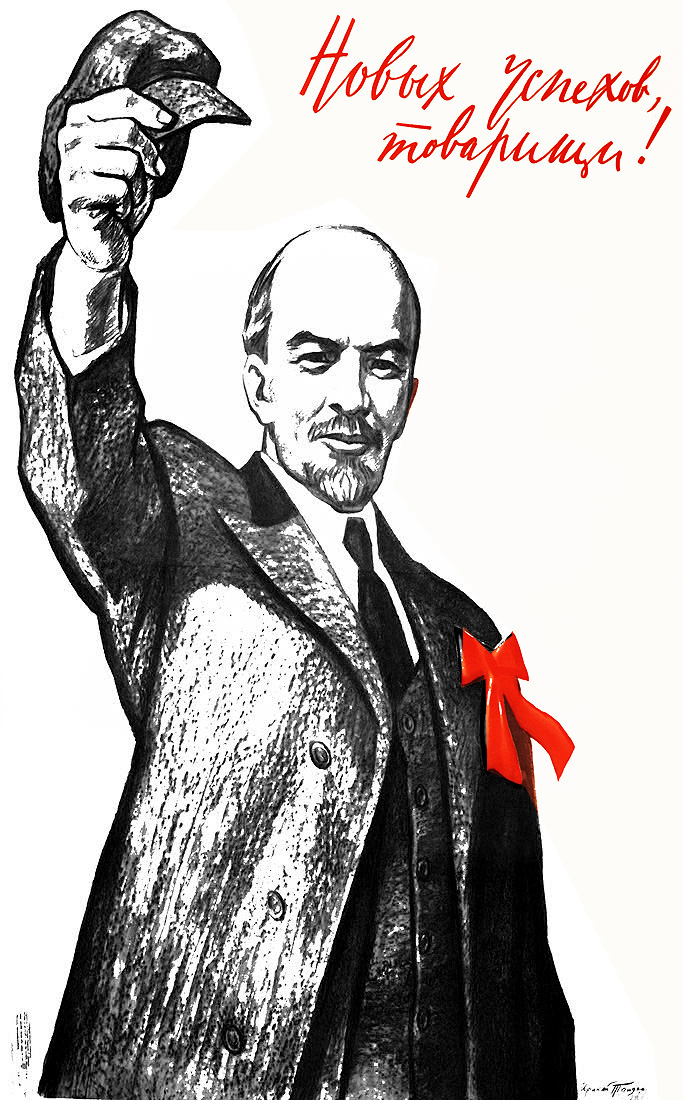 Artist: Toidze, Iraklii Moiseevich — Тоидзе, Ираклий Моисеевич
Printer: Kalinin City Poligrafkombinat —
The Kalinin Poligrafkombinat was located at 5 Lenin Ave. (formerly Voroshilov Street) in Kalinin (now known as Tver), a city northwest of Moscow. Poligrafkombinat is the portmanteau word for "printing plant". Throughout its existence, the name of this printing plant changed depending on the various state-owned trusts that handled its management.
Read More...
Publisher: Izobrazitel'noe Iskusstvo (Fine Art Publishers) —
Izobrazitel'noe Iskusstvo was a publishing house dedicated to the fine arts. It produced monographs, books, textbooks and study guides all centered on the visual arts, as well as publishing postcards and posters. Prior to Izobrazitel'noe Iskusstvo's organization, Izogiz (State Publishing House of Fine Art) published the lion's share of fine arts material in the USSR.
Read More...