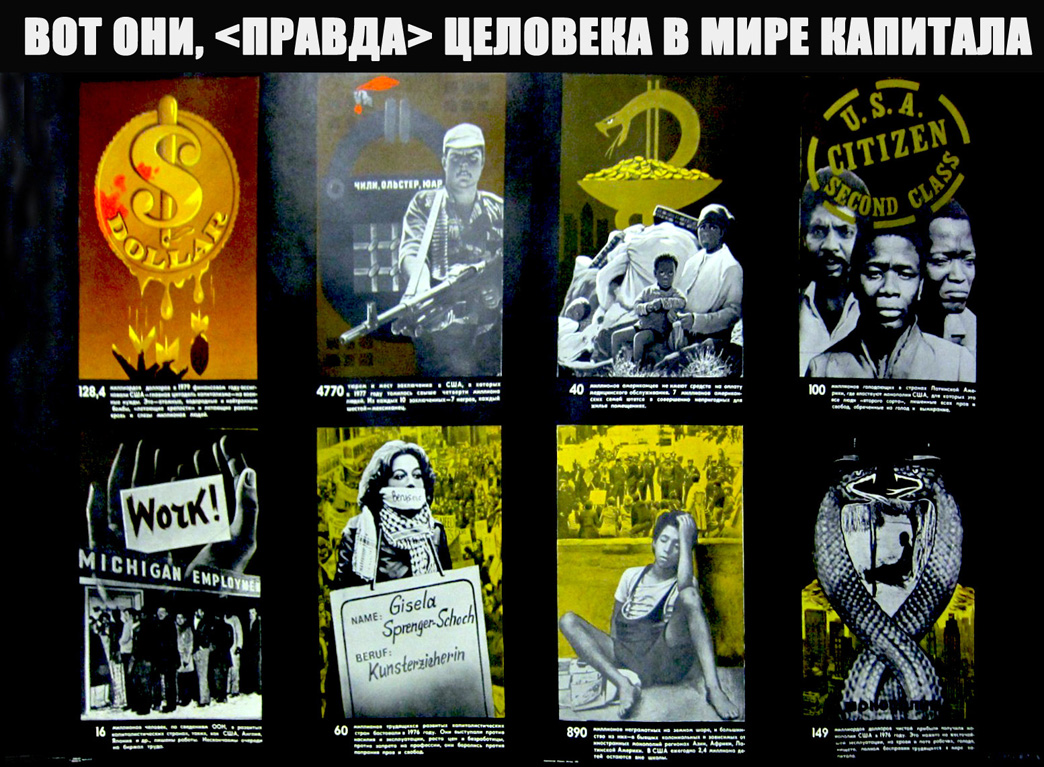 Artist: Koretskii, Viktor Borisovich (Koretsky, Victor) — Корецкий, Виктор Борисович
Of the photomontage poster artists of the 20th century, Viktor Borisovich Koretskii stands out as one of the most iconic. His prolific career in the Soviet Union began in the 1930s and ended in the 1980s, and his unique artistic style influenced generations of graphic artists. From 1921 to 1929, Viktor Koretskii attended the Moscow Secondary School of Professional Art, and by 1931 he was working as a professional graphic designer. Koretskii perfected his own technique of photomontage ...
Read More About This Artist
Artist: Kirshin, Iurii — Киршин, Юрий
Printer: Typography of Zoria Publishing House, Dnepropetrovsk — Типография издательства Зоря, Днепропетровск
Zoria (Star) Typography was located in Dnepropetrovsk (Dnipro), a city on the Dnieper River in central Ukraine. The publisher-printer had two addresses in the city. One address was located at 7 Zhurnalistov Street and another was at 24 Osenniaia Street. Zoria was an illustrated journal of literature and culture and it ran from January 1925 to October 1934. Beginning in 1927, Zoria served as the organ of the Dnipropetrovsk VUSPP (All-Ukrainian Association of Proletarian Writers).
Read More About This Printer
Publisher: Plakat (All-Union Poster), Moscow — Плакат
Plakat (All-Union Poster) was created in 1974 in Moscow through the work of the Union of Artists and the Central Committee of the Communist Party. The chief of its poster department was Dmitry Akimovich Isaev. Plakat publishers existed until 1991 whereupon it was renamed Panorama publishers.
Read More About This Publisher