Cootypographie Typography Workshop, France
Cootypographie was a printing house with a history extending back to 1900. It was located at 11 Rue de Metz in Courbevoie, Île-de-France, a community situated roughly 2 kilometres Northwest of Paris.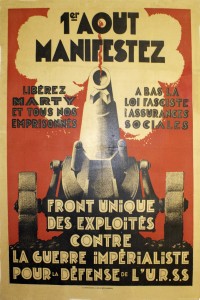 Sources & Citations
Cootypographie (Courbevoie) (1950). La Cootypographie: 1900-1950: Société ouvrière d'imprimerie, onze rue de Metz, Courbevoie, Seine. Courbevoie: Cootypographie.