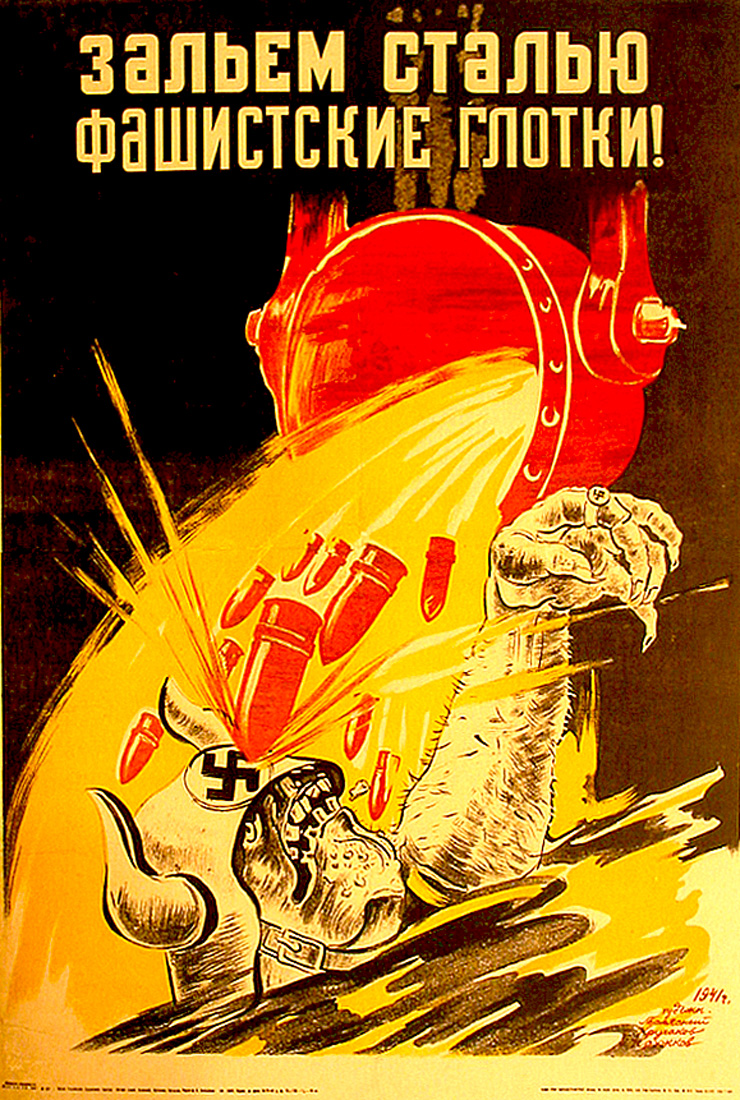 Artist: Baliasnyi, Mikhail Matveevich — Балясный, Михаил Матвеевич
Artist: Kruzhkov, Il'ia Markovich — Кружков, Илья Маркович
Artist: Kruchakov, Samuil Abramovich — Кручаков, Самуил Абрамович
Printer: IKMP Ukrainian Soviet Socialist Republic Lithography Workshop, Kiev —
IKMP (People's Commissariat of Local Industry) utilized the printing workshop of Ukpoligravtrest (Ukraine Printing Trust) Book and Publishing Plant at 59 Henri Barbusse Street in Kiev, Soviet Socialist Republic.
Read More...
Publisher: Mistetstvo (Art Publishing House), Ukraine — Мистецтво
The "Art" Publishing House was founded in Kharkov, Ukrainian SSR between 1932-'34. It moved to Kiev in 1935.
Read More...