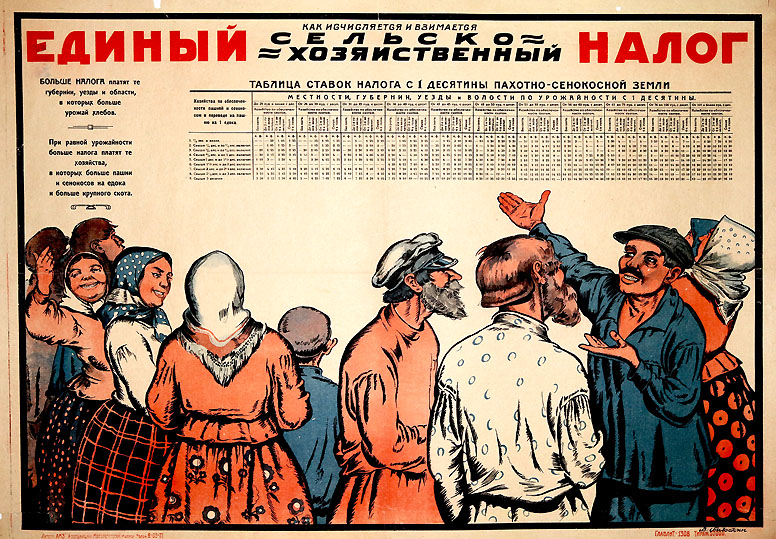 Artist: Bagoskin. V. — Багоскин, В.
Printer: Lithograph "AIZ" (Association of Inventors), Moscow — Литография «АИЗ» Ассоциации изобретателей, Москва
The Association of Inventors, Assotsiatsii izobretatelei (AIZ), was formed in 1921 in Moscow. By 1978, it had a reported nine million members in its ranks. The entity is also cited in various publications as having the title, All-Union Society of Inventors and Rationalizers.
Read More...
Publisher: Publisher not indicated —