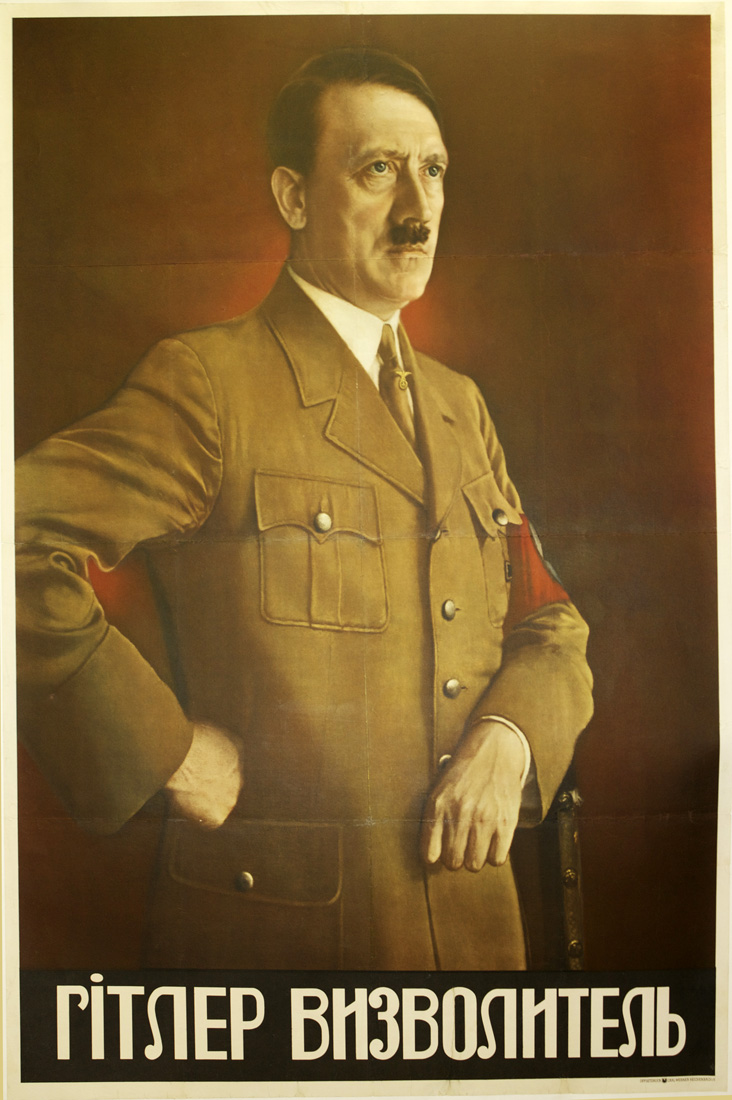 Artist: Knirr, Heinrich — Книрр, Генрих
Heinrich Knirr was born in the Austro-Hungarian Empire in what is today the town of Pančevo, Serbia. Knirr studied at the Academy of Fine Arts in Vienna and at the Academy of Arts in Munich. It was in Munich where he opened a private art school in 1888 that became noted in Europe. The expressionist artist Paul Klee was one of his students. Owing to the period in which he lived, Knirr was a member o...
Read More About This Artist
Printer: Carl Werner Offset Printer, Germany —
This printer was a major supplier of propaganda material for the German government. It was located in Reichenbach, a town in the Vogtland district of Saxony, Germany.
Read More About This Printer
Publisher: Publisher not indicated —