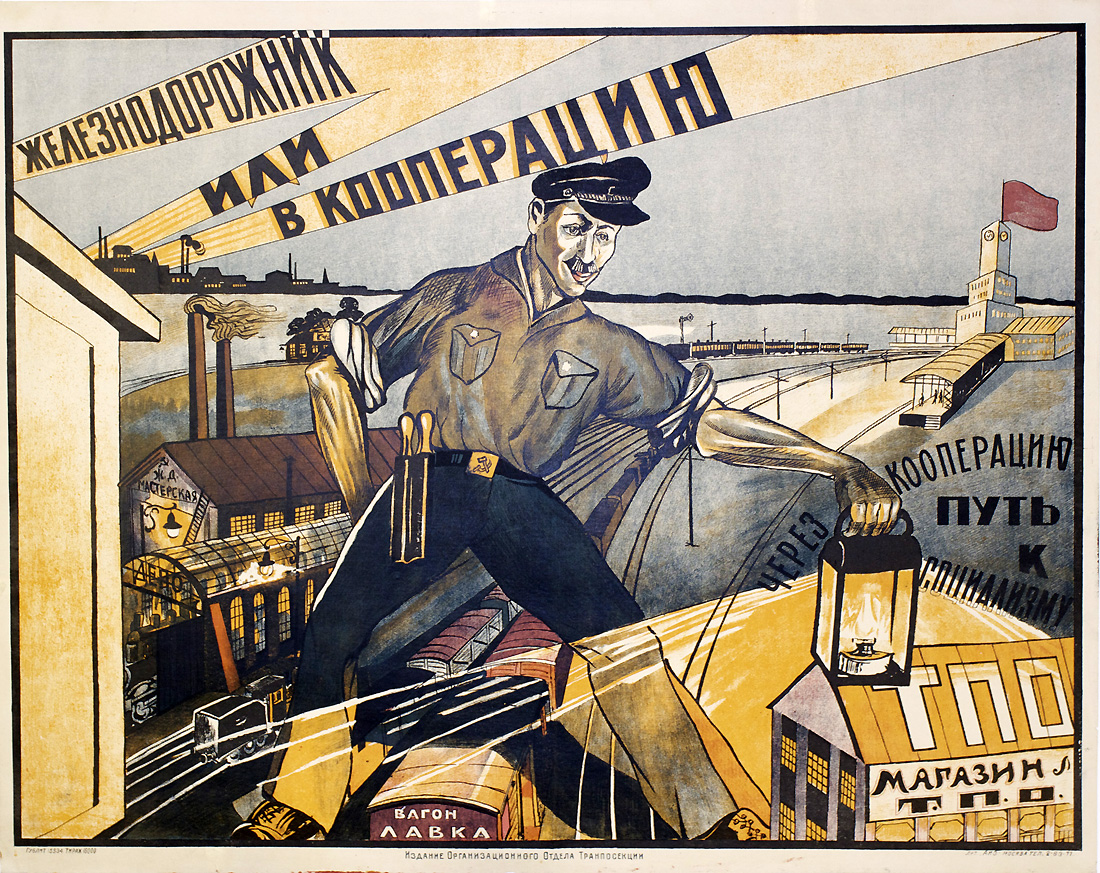 Artist: Artist Unknown — неизвестный художник
The artist's name on the poster is not indicated. By assigning Artist Unknown to a poster it also could mean the artist used a chop mark whereby no signature is seen thus rendering the artist's identity anonymous.
Read More...
Printer: AIZ (Association of Inventors) — АИЗ Ассоциации изобретателей
The Association of Inventors, Assotsiatsii izobretatelei (AIZ) was formed in 1921 in Moscow. The entity is also cited in publications as the All-Union Society of Inventors and Rationalizers (VOIR) due to its name being changed in the 1950s. By 1978, it had a reported nine million members in its ranks.
Read More...