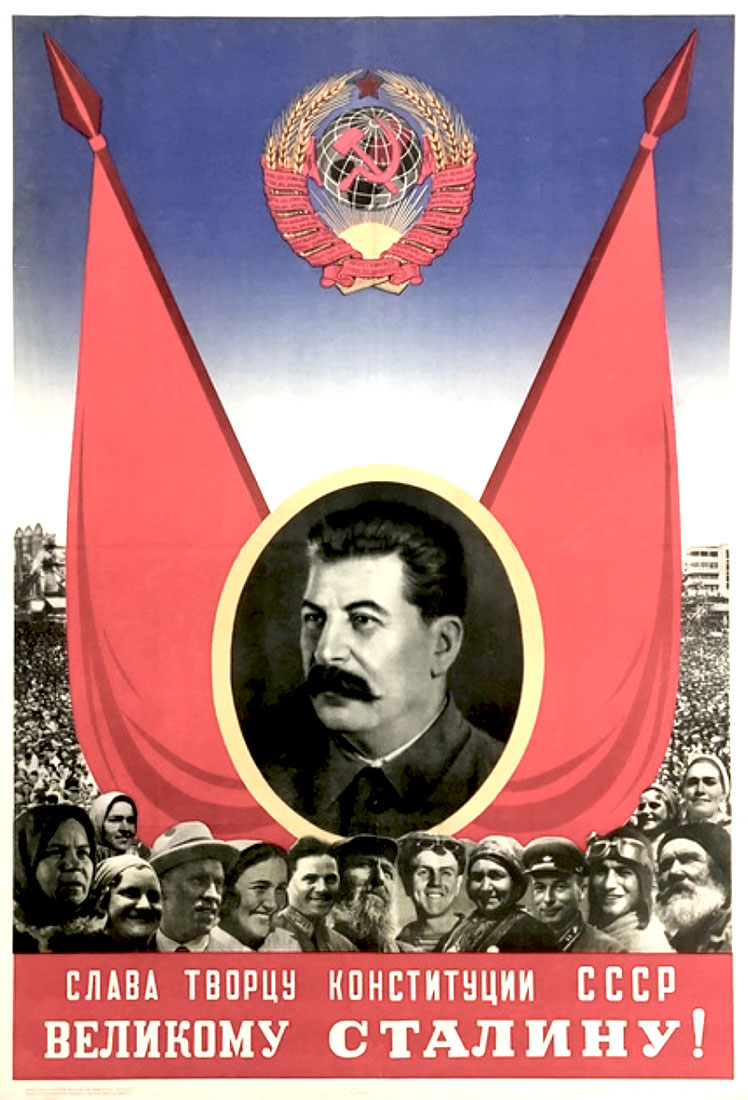 Artist: Iastrzhembskii, P.V. — Ястржембский, П.В.
Printer: Detgiz (Children's State Book Printing) —
The Detgiz publishing and printing plant in Moscow was located at 49 Sushchevskii Rampart. While it focused on children's books, occasionally it printed political posters. Detgiz was founded in 1933 with the aid of Maxim Gorky, famed Russian author. His participation attracted literary talent, resulting in Soviet writers, artists and educators being dully employed by Detgiz. There were many departments within Detgiz such as fiction, science fiction, classical literature and preschool reading. The firm was also affiliated with the Moscow-based "House of Children's Books", a store where writers performed live readings of their books for children.
Read More...
Publisher: Ogiz-IzoGiz, Moscow-Leningrad — Огиз-Изогиз, Москва-Ленинград
Ogiz (Ob"edinenie gosudarstvennykh knizhno-zhurnal'nykh izdatel'stv) is the Association of the State Book and Magazine Publishers. It was established in 1930 by the RSFSR Sovnarkom to centralize all publishing activities in the Soviet Union. Aside from centralization, Ogiz helped eliminate duplication of printed products. Posters, art magazines and artistic books were placed under the Izogiz (Izobrazitel'noe iskusstvo) fine arts section of Ogiz. In 1963, Izogiz was re-named Sovetskii khudozhnik, "Soviet Artist".
Read More...