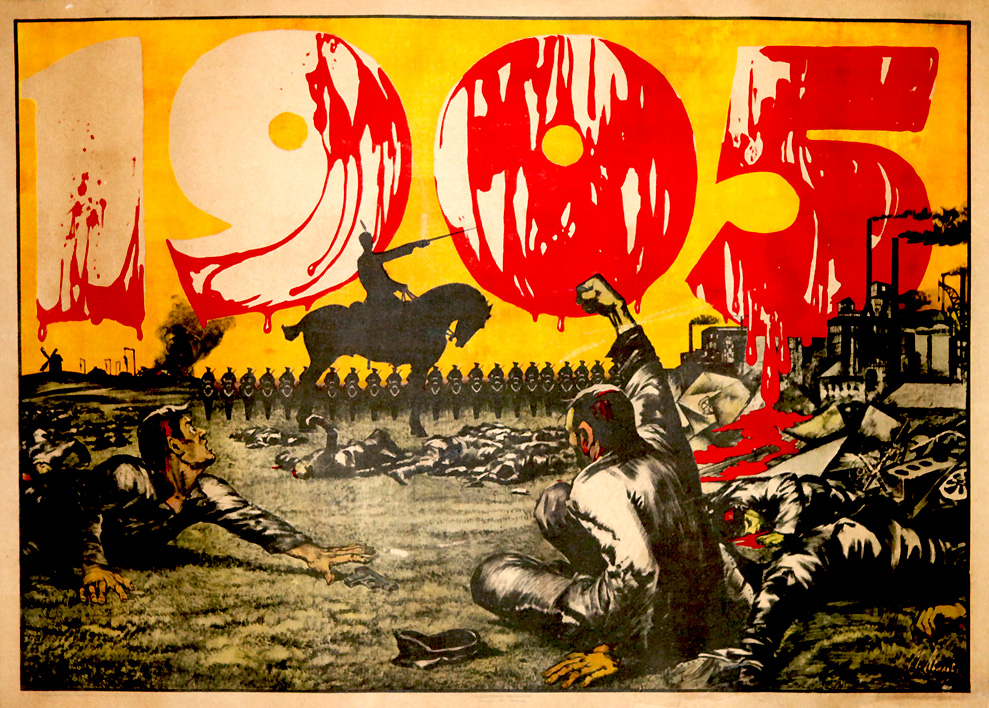 Artist: Avilov, Mikhail Ivanovich — Авилов, Михаил Иванович
Printer: State Lithography Workshop named for M. Tomskii, Leningrad — Государственная литография им. М. Томского, Ленинград
In 1924, the 1st State Lithography Workshop in Leningrad was named in honor of Mikhail Pavlovich Tomskii (1880-1936), head of the Soviet trade union and the head of the State Publishing House. In the mid-1930s, this workshop became the 24th Lithography Workshop of Ogiz. Historically, the workshop had its roots in Imperial Russia. It was a large printing house founded in 1881 by Theodore Kibbel (Fedor Fyodorovich Kibbel) located at Kronverkskaia and Mir Streets in St. Petersburg, (A.K.A. Petrograd). In 1917, the Council of People's Commissars of Labor nationalized the printing house. In 1918, the Soviet government named the printing house "1st State Lithography" and thereafter, it underwent a variety of name changes. The printer was located at Located at 9 Kronverkskaia Street in St Petersburg.
Read More...
Publisher: State Publishing House, Moscow-Leningrad — Государственное издательство, Москва-Ленинград
For backstory, please see the entries for State Publishing House, Moscow and State Publishing House.
Read More...